The Dahu Difference
Evolution and change demand persistence and perfection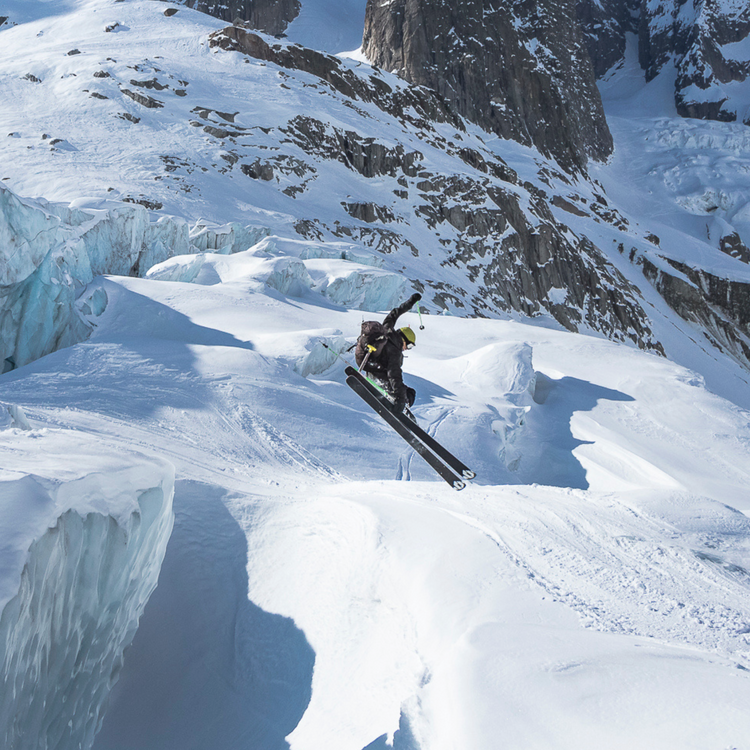 Swiss Precision
We believe that realizing alpine potential means taking bold and courageous steps that set a new standard for exceptional performance and comfort. The Swiss Ski Boot is a realization of that design ethos.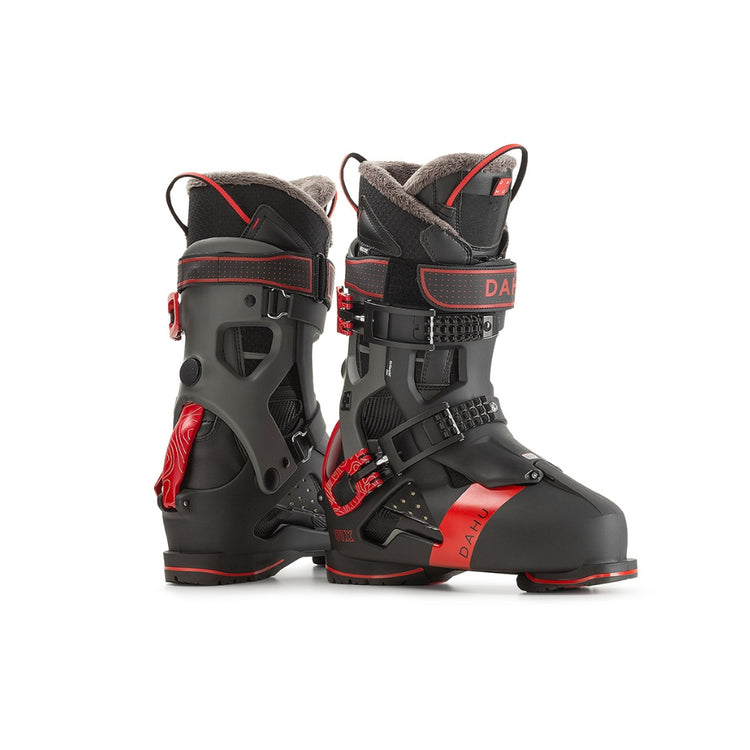 Alpine Expectations
We have created a ski boot that unites form, function and the highest quality craftmanship for a transformative alpine experience. The Dahu ski boot integrates a winter boot that is both protective and comfortable with a shell that brings support and precision in every alpine condition.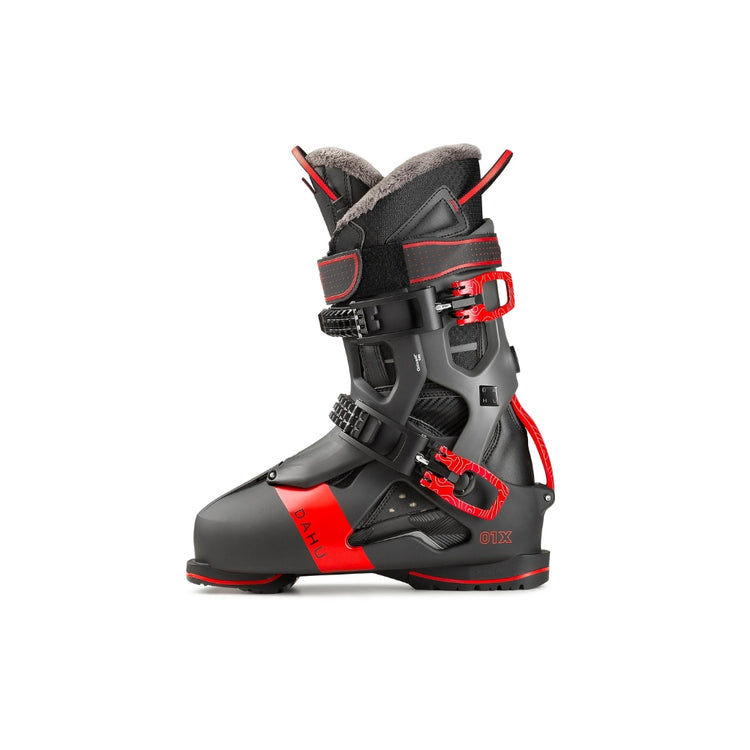 Corsair Entry
Our Corsair entry allows the Cambium boot to easily enter and exit the shell, delivering a transformative power that elevates the entire alpine experience. This innovation erases the boundaries between on and off hill enjoyment, allowing for effortless transitions from performance downhill ski boots into insulated winter footwear.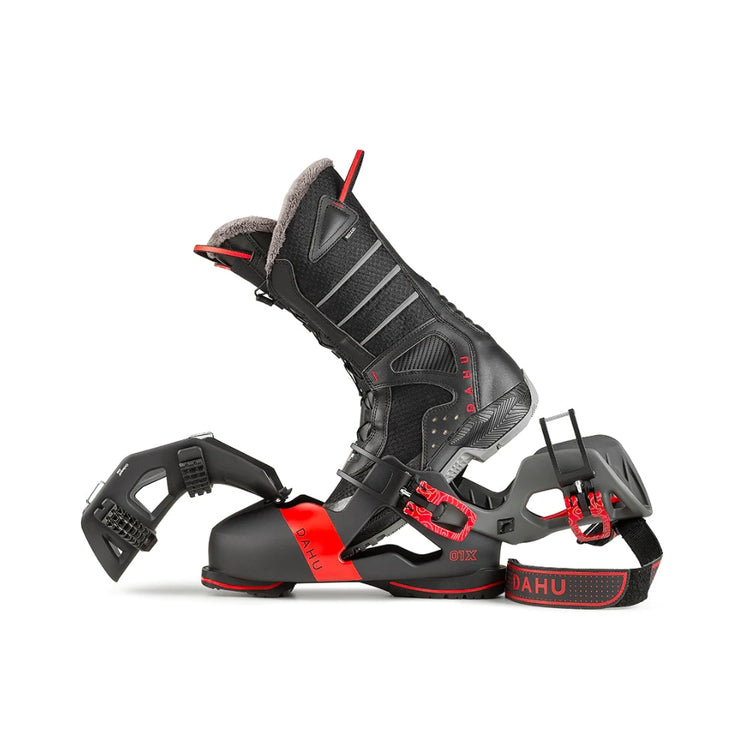 The Shell
The transformative cabrio 3-piece shell design is precision engineered to deliver power, support, protection and flexibility where it's needed while strategically eliminating materials to relieve pressure from the foot's most sensitive areas. They are injected with the highest grade TPU (01C models) and 100% Grilamid (01 & 01X models), delivering maximum power transfer at an optimal weight.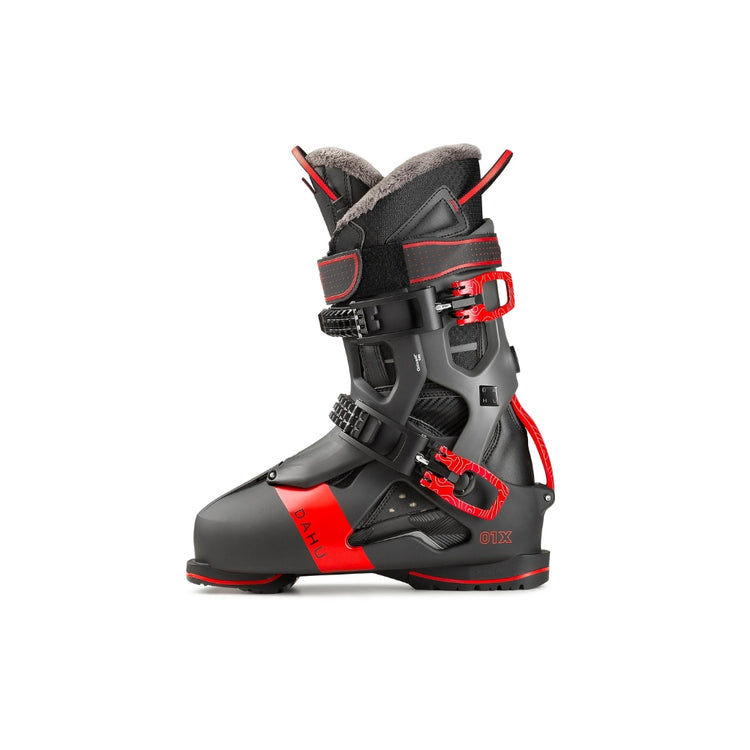 Cambium Boot
The Cambium Boot forms a striking counterpoint to the shell's precise technicality. Warm, weather-proof and envelopes the wearer in plush comfort—it is both a high-performance liner and rugged alpine footwear.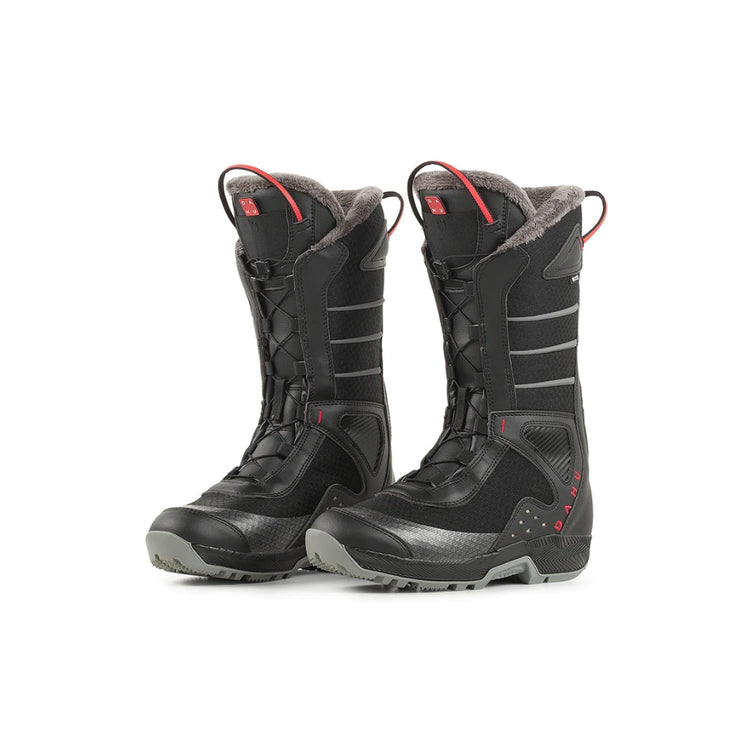 Power Beam
The patented Power Beam instantly transmits backward pressure to the skis for immediate response. It allows removal of the Cambium boot from the DAHU shell and provides a rigid, stable force transmission. The newly designed button in the shell ensures superior support, force transmission, and reliability.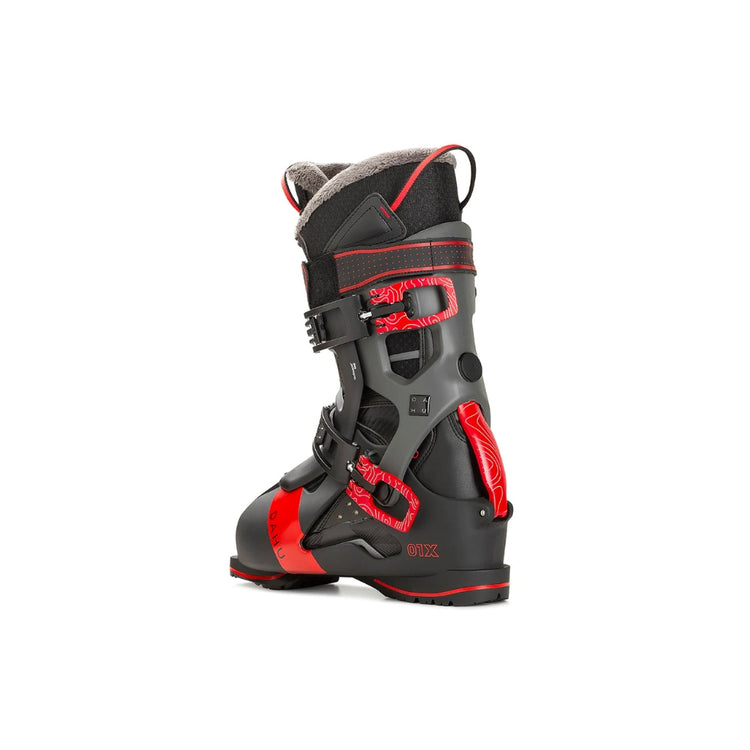 Trilock Sole
The trilock sole laterally locks your foot to ensure optimal power transfer between the cambium boot and Écorce shell. An adjustable lacing system provides the ultimate in customization for your boot.