Mens Ski Boots
Discover the ideal balance between high performance and ultimate comfort with the Écorce boot collection.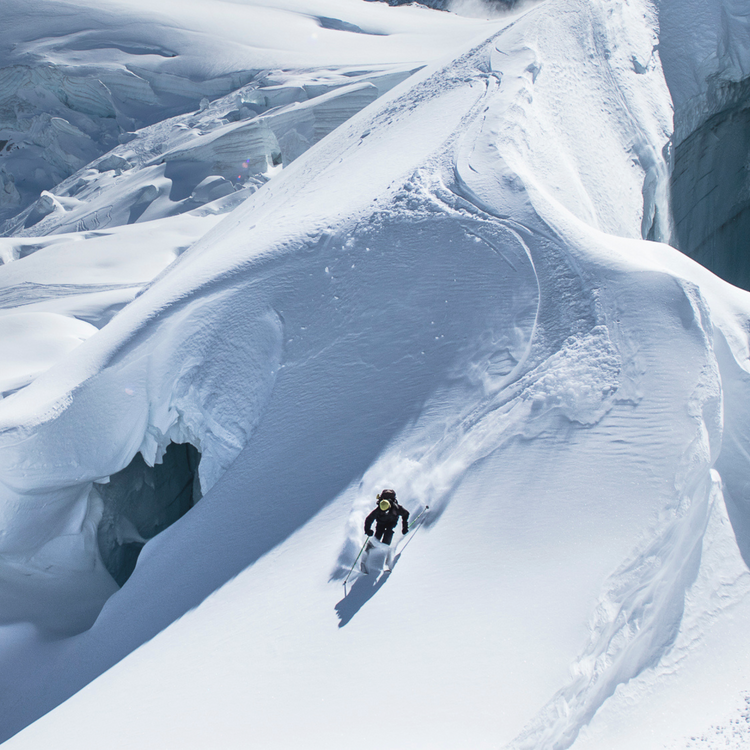 The Dahu Ski Boot
Discover the Écorce collection, where performance and refinement meet comfort.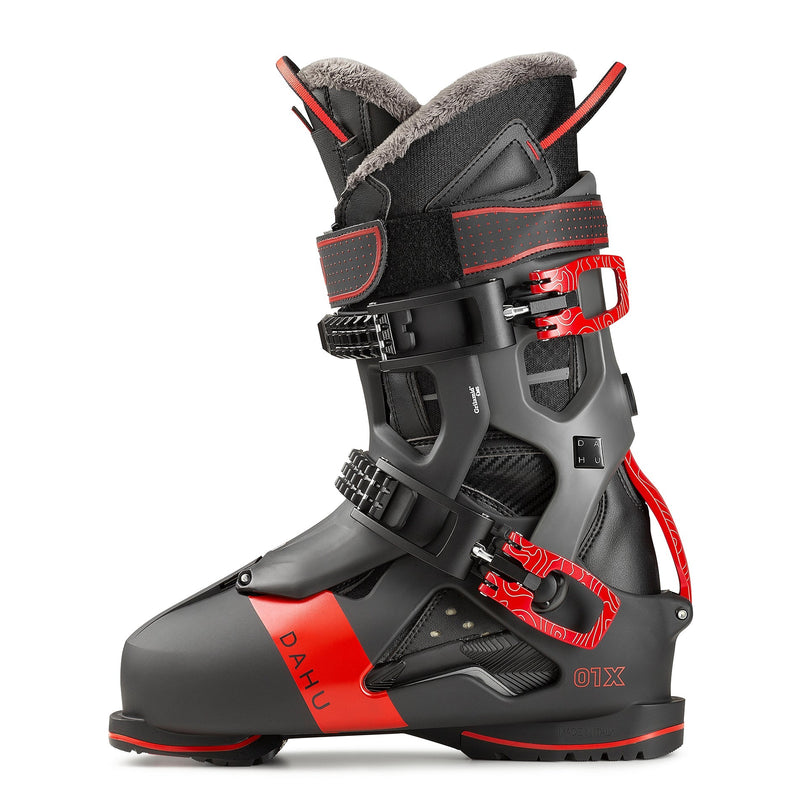 Écorce 01X
The Pinnacle

The 01X is designed for all levels of skiing, with a predilection for very intensive and aggressive use.
Explore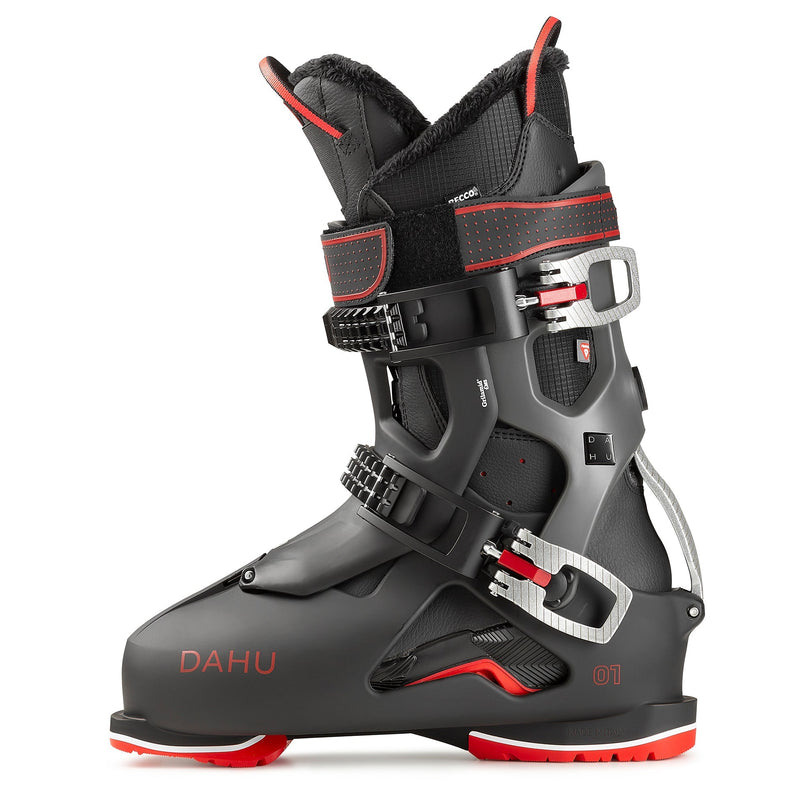 Écorce 01
The Benchmark

The 01 is tailored for most skilled skiers and offers a more snug fit compared to the 01C.
Explore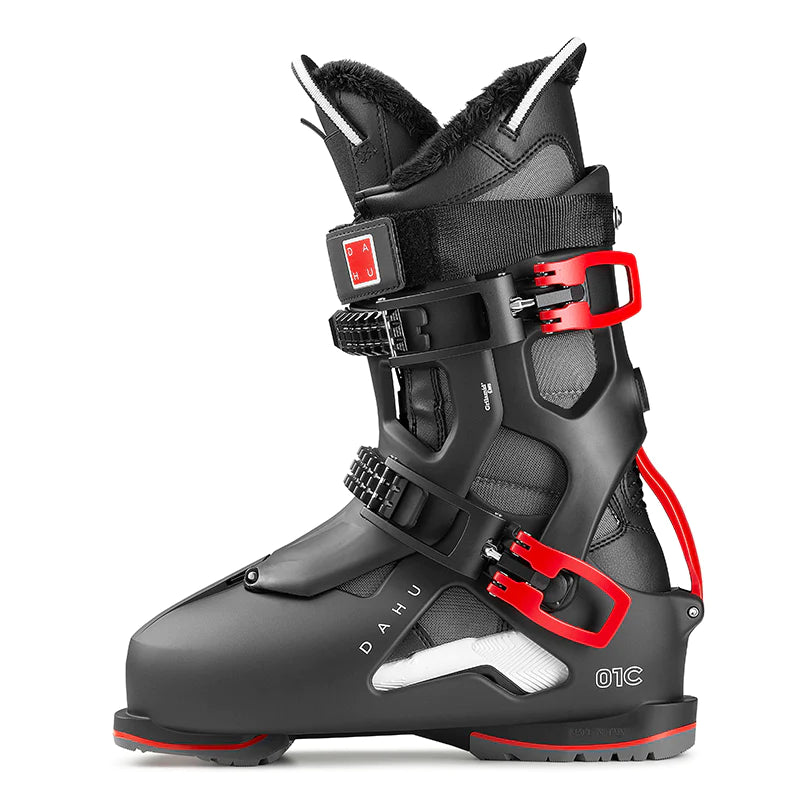 Écorce 01C
The Classic

The 01C is designed for intermediate to advanced skiers, prioritizing comfort.
Explore